Home
/ Posts tagged "LOVE X STEREO"
Tag Archives:
LOVE X STEREO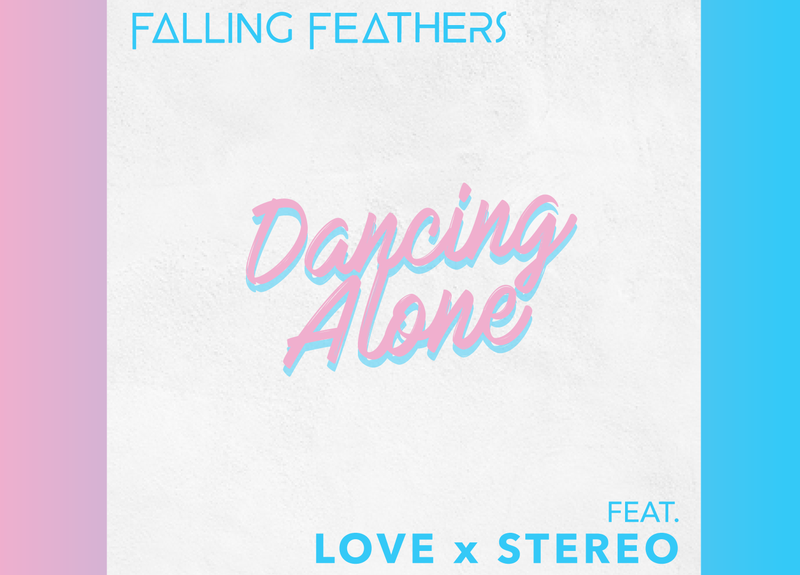 We did a beautiful collab w/ Singaporean pop producer Falling Feathers 🎠
It was a pleasure to work with JJ aka Falling Feathers on this one! Such beautiful lyrics 💕
Check the lyric video below!
.
싱가포르 🇸🇬 팝 프로듀서 🎧 #FallingFeathers 의 신곡
#DancingAlone 에 피쳐링했어요! 🎤
많은 사랑 부탁드립니다 💕
.


Posted in
LATEST-NEWS
by
lovexstereo
| Tags:
Akua
,
album
,
Beautiful Jin
,
compilation
,
dream
,
dream pop
,
electronic
,
HEO
,
indie
,
indie rock
,
JVNR
,
Kove Lee
,
Land Of Peace
,
LOVE X STEREO
,
Pyeongchang
,
Pyeongchang Winter Olympics
,
Rock 'N' Roll Radio
,
synth pop
,
Winter Dreams
,
Winter Olympics
,
winter sports
,
Wym
,
겨울
,
겨울 스포츠
,
꿈
,
꿈 속의 평창
,
동계올림픽
,
랜드오브피스
,
러브엑스테레오
,
로큰롤라디오
,
뷰리플진
,
스포츠
,
신스팝
,
아쿠아
,
윔
,
인디
,
인디록
,
일렉트로닉
,
주너
,
컴필레이션 앨범
,
평창
,
평창동계올림픽
,
해오