Home
/ Posts tagged "LOVE X STEREO" (Page 5)
Tag Archives:
LOVE X STEREO
You know what to do <3
https://itunes.apple.com/us/album/we-love-we-leave-pt.-2-deluxe/id1103621305
[공지] 아시는 분들은 이미 아시겠지만, 럽엑스가 드디어 레이블
Pandawhale
에 새롭게 합류하게 되었습니다 <3 그 첫 발걸음으로
더 모노톤즈
,
Fling
과 함께 럽엑스 역사상 최초로 첫 국내 투어를 하게 되었으니, 대구와 부산에 계신 팬 여러분들의 많은 관심 부탁드립니다.
We're happy to announce that LXS is officially joining the Pandawhale family! For starters, we're having a round trip to Daegu, Busan, and Seoul next week w/ The Monotones and Fling. Don't miss it!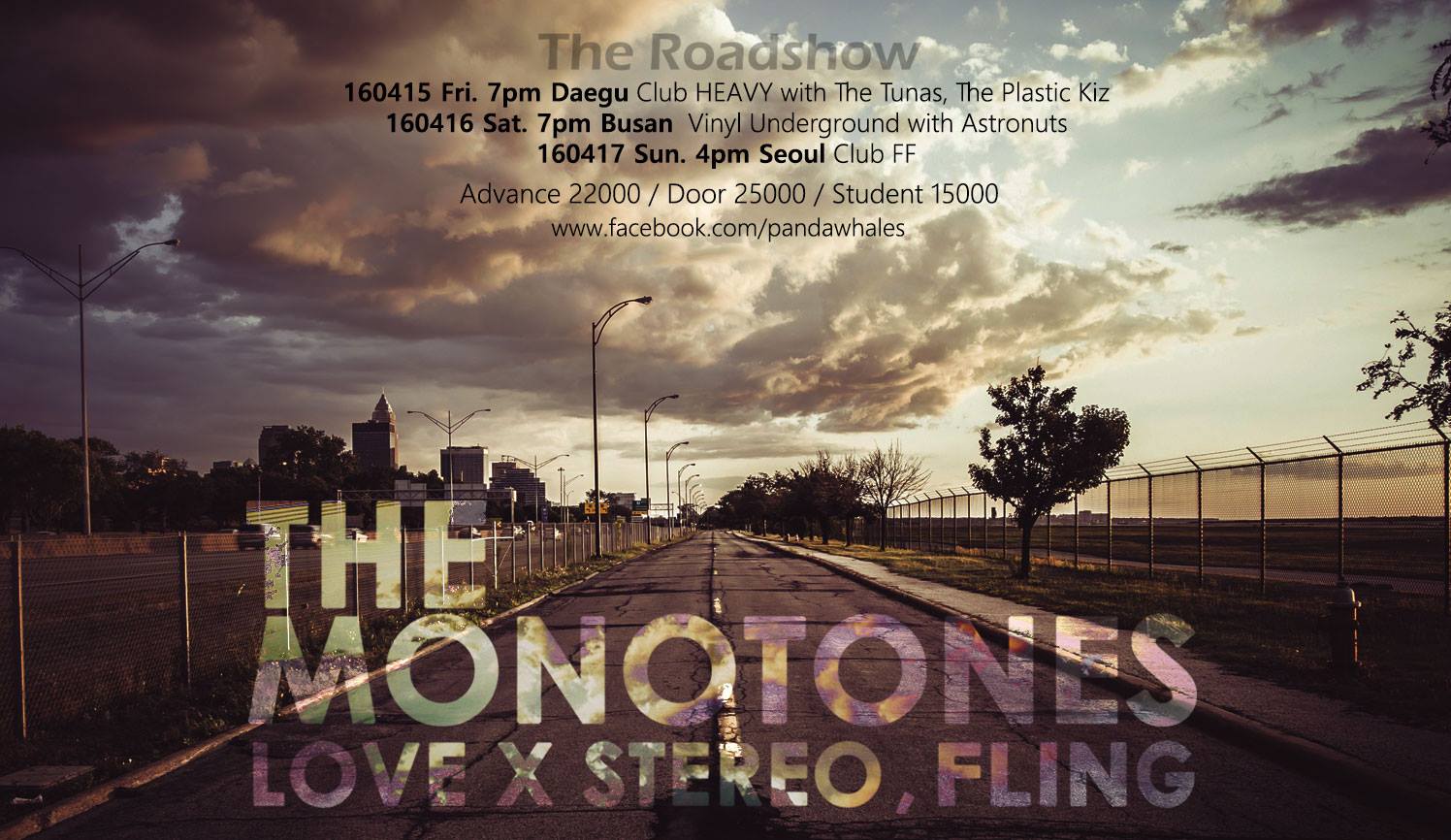 Thanks for the massive love you've shown us on YouTube. Our song "Hide and Seek (OST Version)" has officially released on all Korean music platforms, and waiting to be released on iTunes as well.
드라마 치즈인더트랩에 사용된 저희 곡 "Hide and Seek (OST Version)"을 사랑해주셔서 감사합니다. 3월 1일 자정 각 음원사이트에 발매되었네요. 이 곡은 저희가 매우 사랑하는 곡으로, 저희 라이브 무대에서 쉽게 들으실 수 있는 트랙입니다. 공연 자주 보러 오시고, 많은 응원 부탁드립니다. 감사합니다!
Our new single "Hide&Seek" – BalconyTV live – is finally on air! Love, enjoy and share!
(Hide&Seek will be released in mid September.)  #balconytv
저희 신곡 "Hide&Seek" BalconyTV Seoul 라이브 영상이 드디어 업로드되었습니다. 
많이 감상해주시고, 공유해주세요!!! ♥♥♥ (9월에 싱글 발매됩니다.)