Home
/ Search results for "#Krookies"
Search Results for:
#Krookies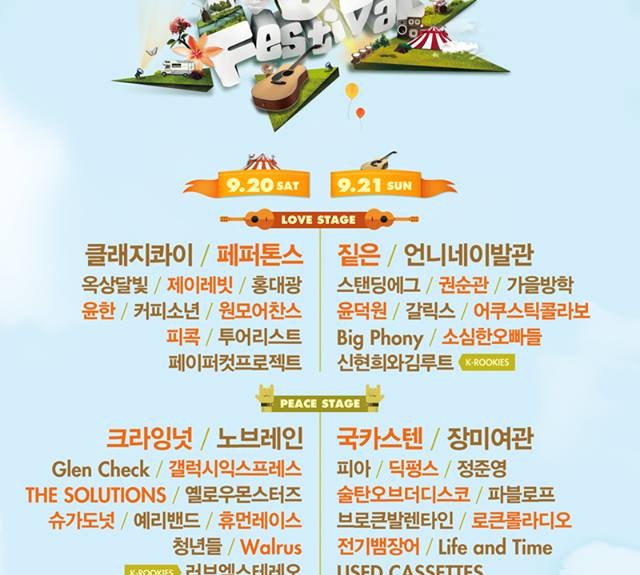 Love X Stereo will be performing at Let's Rock Festival for the first time. We'll be performing at Peace Stage on 12pm at the beautiful Nanji Hangang River Park! C U SOON!
K-루키즈로 선정되어 2014년 렛츠락페스티벌에 오르게 되어서 영광입니다. 저흰 9월 20일 전체 페스티벌의 포문을 여는 첫번째 아티스트로 출격하구요, 피스스테이지에서 12시에 뵙겠습니다!
#렛츠락페스티벌 #렛츠락 #letsrockfestival #letsrockfest #lovexstereo #러브엑스테레오 #K루키즈 #Krookies