Home
/ [Beat Media] South Korea's Love X Stereo Releases Title Track to NYC Short Film (2019.2.17)
[Beat Media] South Korea's Love X Stereo Releases Title Track to NYC Short Film (2019.2.17)
South Korea's Love X Stereo Releases Title Track to NYC Short Film
Zero One Lets Us Know that Love Lost isn't Forever
https://beat.media/south-koreas-love-x-stereo-releases-title-track-to-nyc-short-film
Zero One Lets Us Know that Love Lost isn't Forever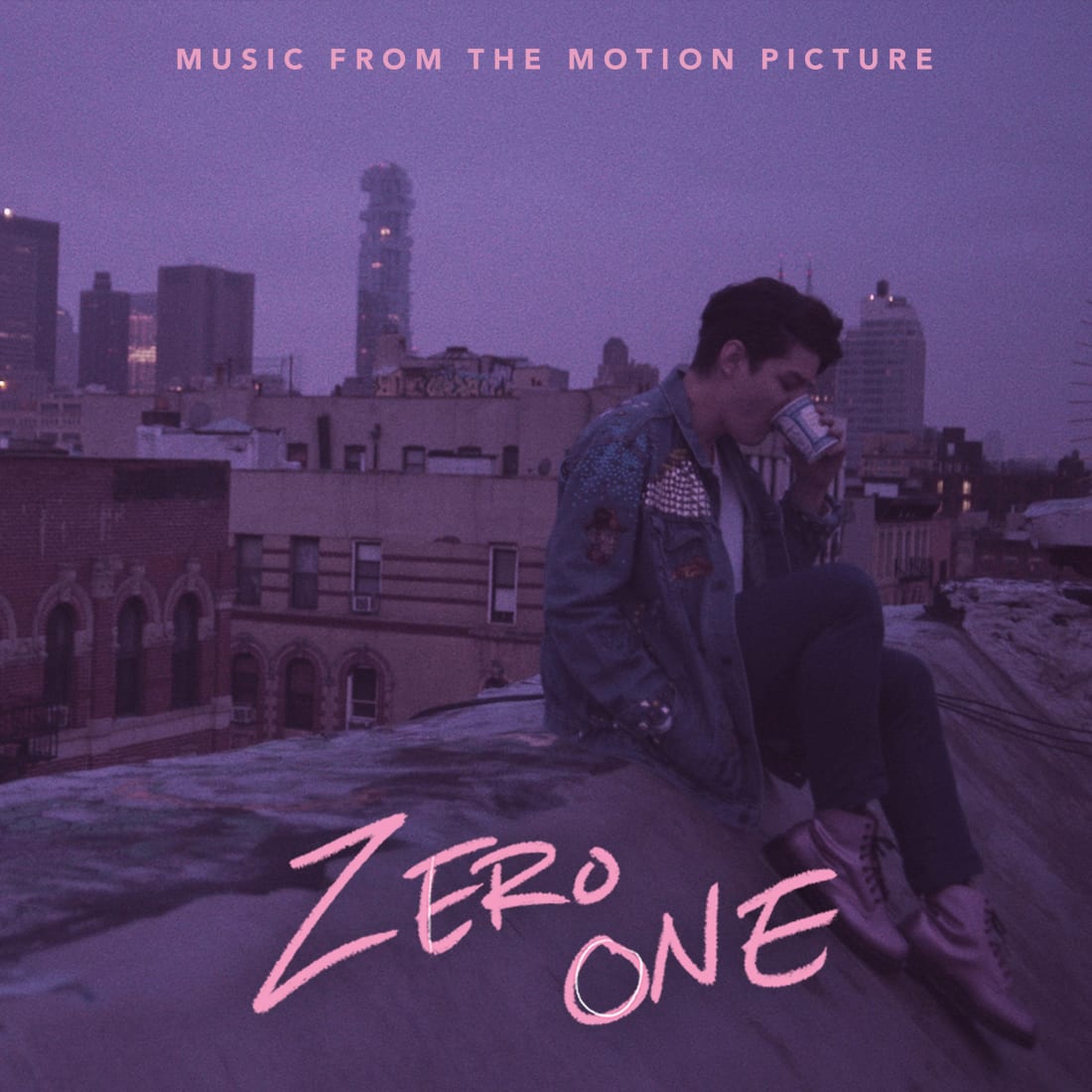 Out of the darkness of Love X Stereo's new video, lead singer Annie Ko emerges and brings somber reality to the pain of love lost. "Love is dead," she begins, and her compliant look seems to agree. The signature electro rock beat of Ko and Toby Hwang doesn't bode well for a resurrection either. But that's not how Ko thinks, and neither does Zero One, which is the official sound track to the short film of the same name.
Love once lost, will eventually be found again," said the South Korean based singer.
A Creative Connection that Spans the Globe
The soliloquy had its origins from a pledge that spanned timezones and made the most of the vast distance in between. "NYC Director/lead actor Nick Neon is a good friend of ours, and we promised him if he ever made a sequel of his first film, 'Ultra Bleu,' we'd make a song for him," Ko revealed.
The video serves as a dateline of sorts to bridge the two films, according to Neon. "With the video, I thought it would be interesting to unite both short films," said the filmmaker.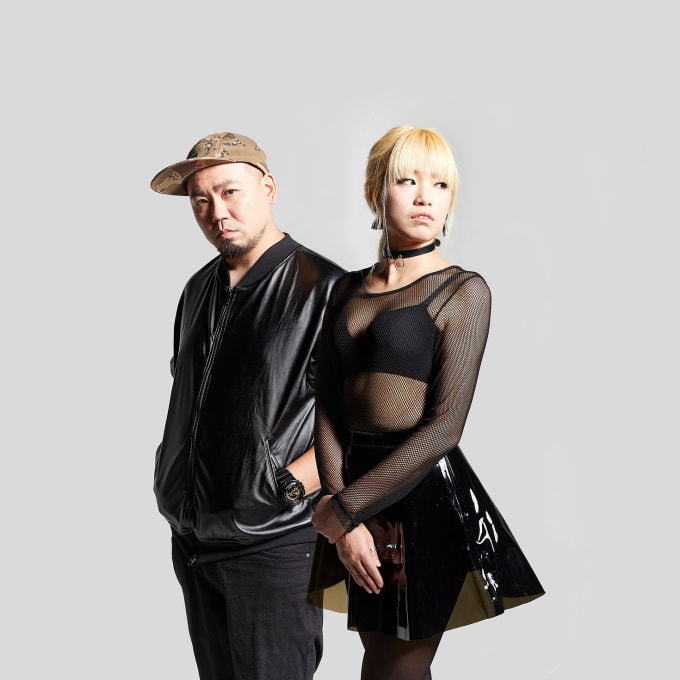 Filmmaker Knows the Story Well
But Neon doesn't go far from his own baseline to explore the love and angst of a young gay Asian man in New York. "I grew up half-Asian and queer in Queens," Neon said.
The most diverse melting pot on Earth didn't necessarily provide a soft landing spot for his own mixture, though. "I dealt with a lot of confusion and self doubt, because I never really fit into one group of people," said Neon.
Zero One's main character is in the same boat. "He's having trouble relating to other people, but he also doesn't really know where he belongs or what he wants," said Neon of Jimmy Park.
In turn, Neon's coming of age puts Jimmy on the path. "I kept trying to embrace only one of my identities. But it wasn't until I embraced all of my identities that I finally felt strong and confident in my skin. I wanted to make a film that reflected my personal lens of the world, and my struggles with identity," said Neon.
But among the morass of nightlife, parting and excess, the main character is caught between easy hookups and the lost one that seemed to have meaning. At the same time, the film doesn't take place in the New York City vacuum of young adulthood. "The climactic dinner is a very important one," said Neon. "It shows Jimmy standing up for himself and confronting his family about his sexuality in a very unapologetic way," Neon asserts.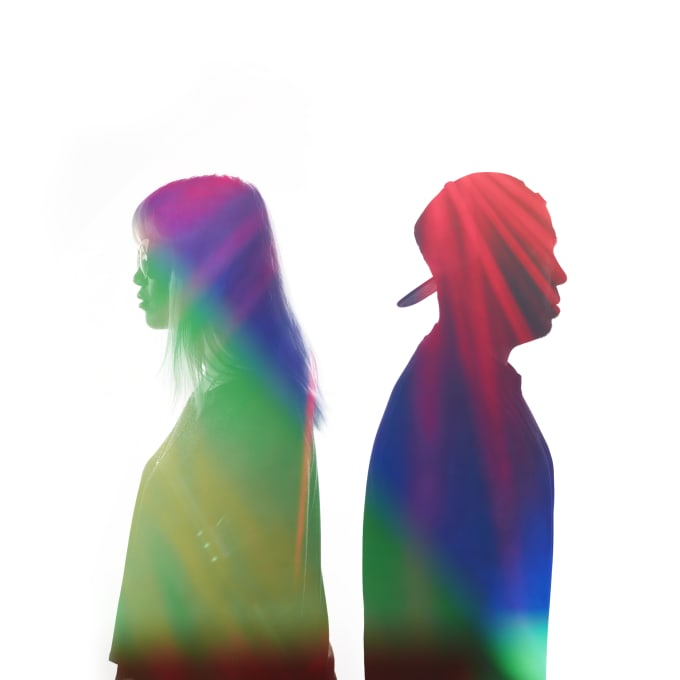 Love X Stereos Adds the Final Touch
The New Yorker feels the same way about getting "X" onboard. "I'm just so happy that Love X Stereo wanted to create the official theme song for the film," said Neon.
As as it turns out, he has a good eye for talent. The Love X sound makes you feel as though you are taking a journey in which pitfalls hopefully give way to understanding. "We wanted to infuse a bit of hip hop to create a chill vibe," Ko said. "Once we got that rhythm, we went for a slow, dreamy song and used special reverbs and effects on our synthesizers."
In the mix, the piano added depth to the somber mood, and the electric guitar provided some essential sting.
Add in Ko among clips from both films and it feels like the LA raised singer is watching over to guide the journey. But her dream-like look and vocals implies that she is not not above it all and returns an empathy that connects the viewer.
On the other hand, Ko does want people to come away with an important certainty. "Don't give up on love, because love always finds you in the end," she concluded.