Home
/ Posts tagged "정규앨범"
Tag Archives:
정규앨범
It's a wrap! Project 37 is officially over!
Our latest new album #37C has finally arrived.
Thank you for all the support throughout this year.
It's been a great ride – learning about ourselves, pushing boundaries, and most of all, we never gave up.
With all the experience under our belts now, we cannot wait to make new music that is truly authentic and personal – 2020 is gonna be awesome!
숨가쁘게 달려온 올해의 마지막 앨범 공개! 🙌
전 플랫폼에서 스트리밍되고 있어요 💜
.
#37C 를 끝으로 두서없는 곡들을 주루룩 나열하는 프로젝트 "37"이 종료되었습니다 🙇‍♀️🙇‍♂️
프로젝트를 시작했을 당시가 2016년 말 – 2017년 초였는데, 인생에서 그때만큼 정신적으로 힘들었던 적이 없었던 거 같아요.
요즘도 가끔씩 트라우마 처럼 올라오는 그 때의 경험들을 조금이라도 빨리 잊고자, 안 해봤던 장르들을 탐험하고 실험하면서, 정말 미친 사람들처럼 곡을 써댔던 거 같네요.
1년 안에 37곡을 끝내겠다고 했지만 지키지는 못했어요. 그래도 지난 2년간 너무 많이 배웠고, 스스로를 더 잘 알게 된 계기가 되었다고 생각합니다.
부족한 점은 채우고, 잘못한 점은 반성하고, 더 호기심을 가지고 적극적으로 부딪치기 위해 노력했고 앞으로도 노력할 겁니다.
앞으로 나올 앨범들이 더 기대가 됩니다. 여러 경험들을 밑바탕으로, 아무도 하지 못하는 것을 해내볼게요~
믿어주시고 사랑해주셔서 감사합니다 🙏
#37C 많이 들어주세요 👍
Just dropped our new album  #37B 

DOWNLOAD / WATCH / LISTEN below


http://smarturl.it/lxs_37b
.
럽엑스 올해만 두번째 정규앨범 #37B 

이제 모든 음원사이트에서 들으실 수 있습니다. 

.

멜론 http://www.melon.com/album/detail.htm…

네이버 http://music.naver.com/album/index.nhn…

엠넷 http://www.mnet.com/album/2534115

지니 http://www.genie.co.kr/detail/albumInfo…

벅스 https://music.bugs.co.kr/album/689218…

올레 http://www.ollehmusic.com/…

몽키3 http://www.monkey3.co.kr/…

애플 https://itunes.apple.com/…/3…/1311203597

소리바다 http://www.soribada.com/…/alb…/KA0093808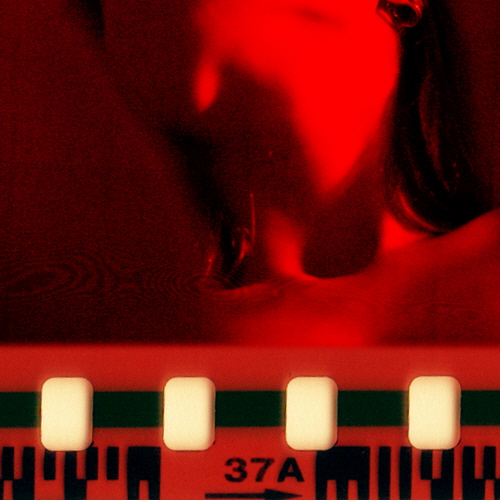 Just dropped a new LP [37A]!
Available everywhere!!! iTunes/Spotify/GooglePlay
Check out our newest music video below. Many more videos to come!