Home
/ Posts tagged "LOVE X STEREO"
Tag Archives:
LOVE X STEREO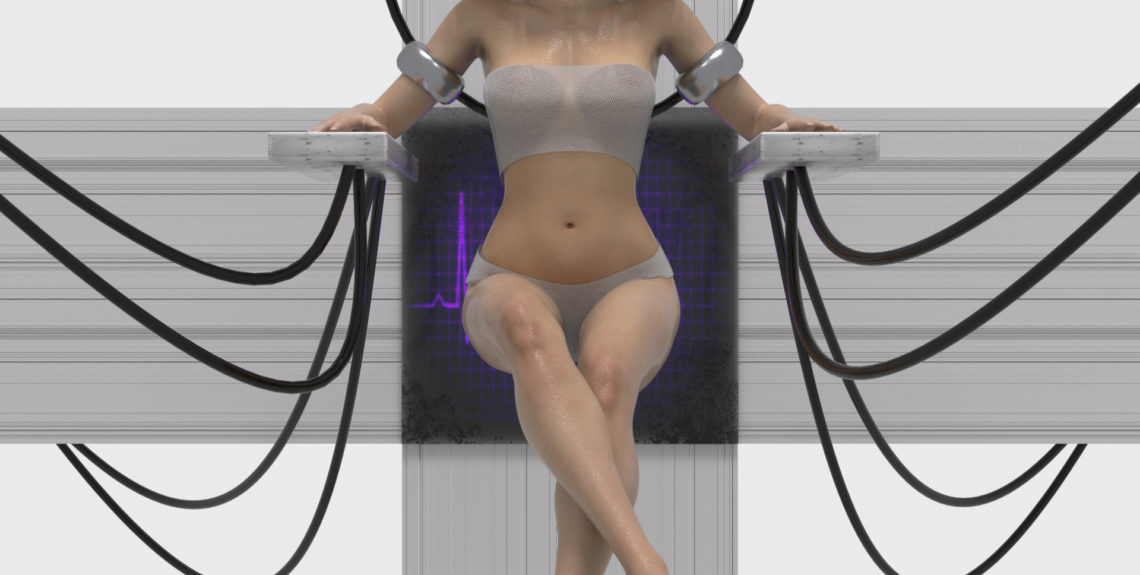 Discipline for @mix.audio_official 🔥🔥🔥
#techno #darkwave #electronic #dance
120bpm
테크노와 다크 웨이브의 느낌들이 접목된 일렉트로닉 댄스곡. 임팩트 있는 베이스 라인과 파워풀한 드럼, 스릴있는 보컬에 화려한 신디사이져 사운드가 러브엑스테레오만의 문법으로 배치되어 드라마틱하고, 펌핑있는 무드를 연출한다. Discipline은 거듭되는 실패 속에서도 절망하지 않고, 자신을 더욱 심도있게 단련하는 이 시대의 시지포스(Sisyphus)를 위한 송가이다.
https://mix.audio/pack/lovexstereo-discipline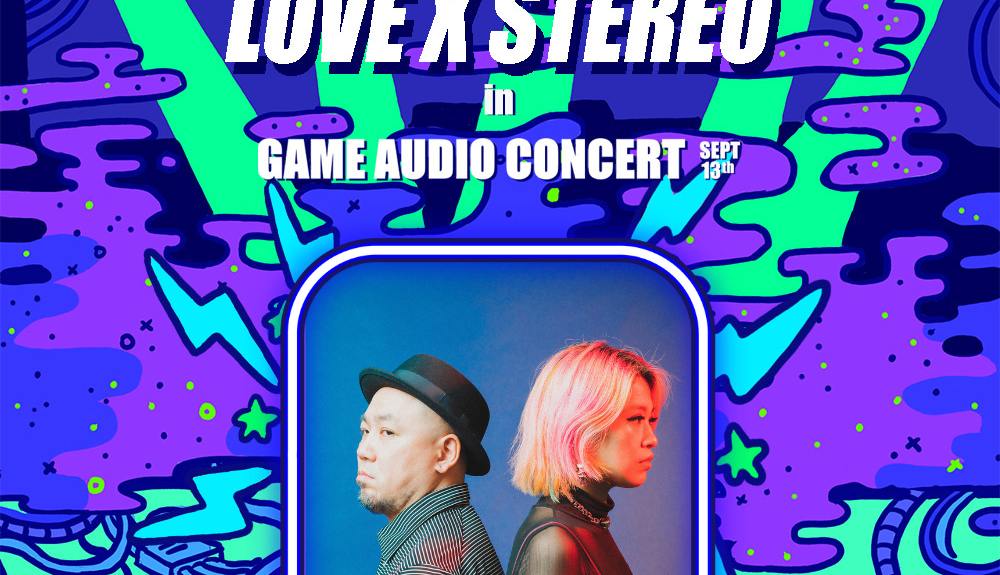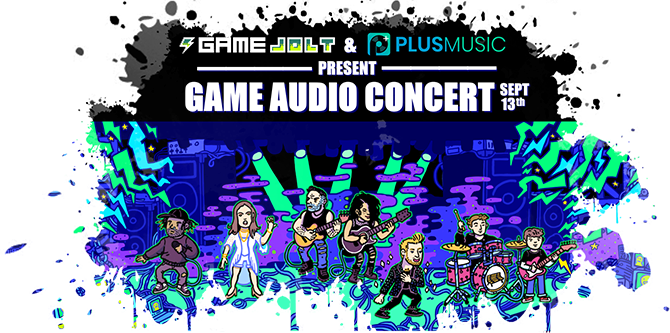 우리가 #게임졸트 에서 공연을?!!! 🕹
As huge fans of #legendofzelda 🧝‍♀️🧝‍♂️
We're super stoked to announce that we've been officially invited to play for you at @thegamejolt ⚡️👾 #OMG
Sep 13, 6pm PT 🌐 = Sep 14, 10am KST 🇰🇷
Where? ➡️ http://gamejolt.com/c/gameaudio
Lineup
@musicbyrel@ayetreaces@charlesfauna@ignantbenches
& yours truly 💕✌️
⚡️⚡️⚡️SEE YOU ALL SOON ⚡️⚡️⚡️
..
Do you miss live shows?🎵
We've got you covered! Enjoy the first Game Audio Concert by @plusmusic.ai on @gamejolt from the comfort of your own couch!
🎟️Tune in Sept. 13th @ 6pm PT!
▶️ http://gamejolt.com/c/gameaudio
#gameaudio #games #livestream #gamedev #indiedev #music #concert #gamejolt #plusmusic #lovexstereo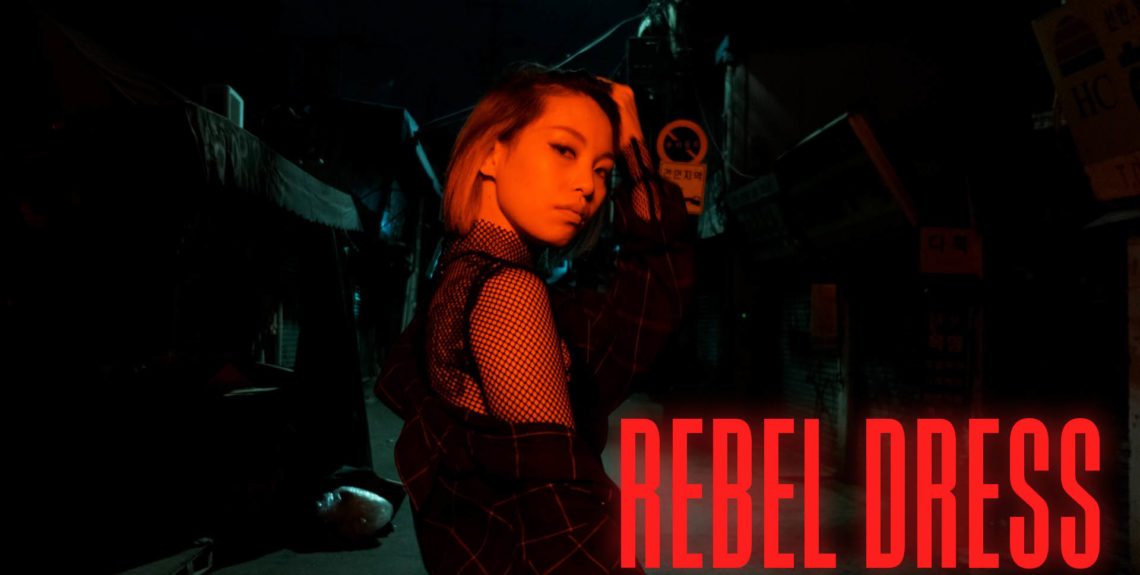 Posted in
LATEST-NEWS
by
lovexstereo
| Tags:
electronic
,
K indie
,
k-pop
,
K-rock
,
korean indie
,
LOVE X STEREO
,
lovexstereo
,
rebel
,
rebel dress
,
Seoul
,
Xennial
,
Xennials
,
러브엑스테레오
REBEL DRESS MV
JUST DROPPED 🔥🔥🔥
HAPPY INDEPENDENCE DAY 🇰🇷🇰🇷🇰🇷
대 한 독 립 만 세 ✊✊✊
Directed, shot, edited @wesleychangphoto
www.weschangphoto.com
Model @lovablejan_
Drone Footage @lovettjustin
Assistants @cdknkr @lovettjustin @chrisdacanha
Music Producer @LoveXStereo
Vocals/synth @iamannieko
Guitars/percussions/synth @toby_hwang
Drums @seungchandrums
Recording Engineer @toby_hwang @LoveXStudio
Mixing Engineer @adrianraehall @ZManagement
Mastering Engineer @jahbald @MetropolisStudios
📟 ARE YOU A #XENNIAL ? 📟