Home
/ Posts tagged "WeLoveWeLeave"
Tag Archives:
WeLoveWeLeave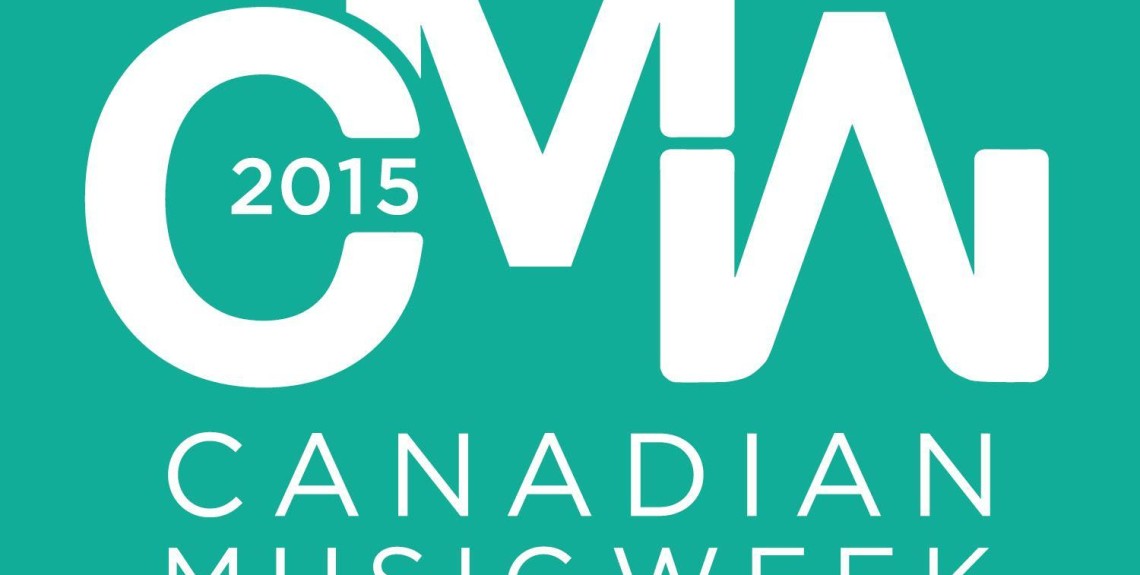 Toronto Enrapture! 

Korean Electropop Duo Love X Stereo
Set to International Premiere New EP at
2015 CMW Canadian Music Week 

In support of their latest Universal Music released EP 'We Love We Leave : Part I', Seoul electropop sensations Love X Stereo are leaving for Toronto, Ontario to play a doubleheader of blowout showcases to closeout the finale weekend at the 2015 CMW Canadian Music Week (May 1st-10th).



May 8th FRI 10PM @ The Underground Garage
May 9th SAT 12AM @ Rancho Relaxo
After dazzling US audiences last year with series of critically acclaimed performances at 2014 SXSW South By Southwest (Austin TX), Culture Collide (Los Angeles/San Francisco CA), and CMJ Music Marathon (New York City NY), Love X Stereo lead singer Annie Ko and guitarist producer Tony Hwang are returning to North America in 2015 to enthrall fans with the international debut of their newest tracks at Canada's biggest music festival.
MUSIC : https://soundcloud.com/lovexstereo/
MUSIC VIDEO : https://youtu.be/Hm1mDk4K5sk
For more information Love X Stereo's CMW Canadian Music Showcases, check out : 
http://cmw.net/music/artists/details/?id=8814


International Agent/Distribution : DFSB Kollective (artists@dfsb.kr)
Artist Management : LXS (lovexstereo@gmail.com)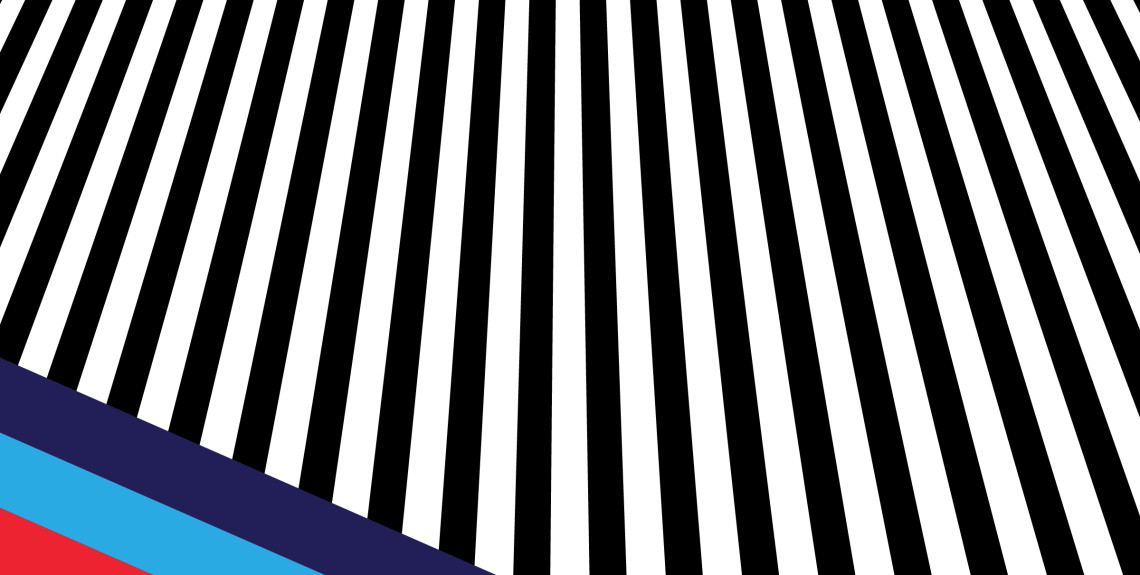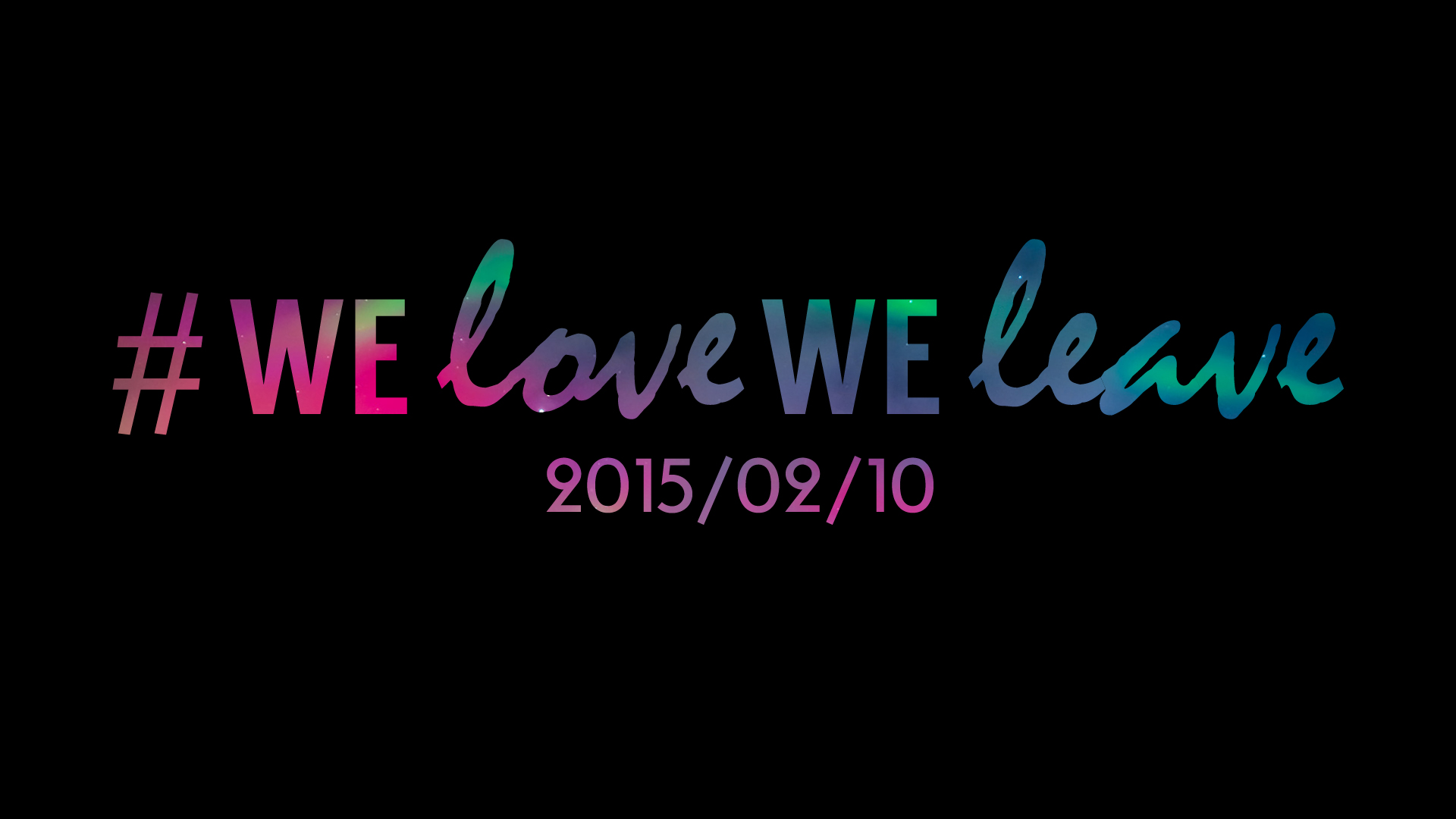 러브엑스테레오가 긴 공백을 깨고 2월 10일 새 미니앨범 "We Love We Leave, Part 1"을 발매합니다. 저희를 아껴 주시는 팬 분들을 위해 쇼케이스를 언제 하는 것이 좋을까 고민하다가, 파격적으로 발/매/당/일 에 하기로 결정했습니다. (입장하시는 모든 분들께 CD를 선물합니다.)
We are proud to announce the official release date of our new EP "We Love We Leave, Part 1" will be February 10th. And on top of that, we decided to present an ALBUM RELEASE SHOW on the very same day! (Everyone who attends will receive a FREE copy of the album.)
지난 3년 동안 러브엑스테레오는 여러 차례 해외 투어를 다니면서 음악적으로 많은 시도를 거듭해 왔는데요, 2015년에 발매하게 될 앨범(들)에서는, 확고하게 자리잡힌 저희만의 색깔을 만나실 수 있을 거라고 자부합니다.
Over the past 3 years, Love X Stereo's sound constantly evolved during numerous festivals and tours overseas. We never stopped experimenting, and we're very confident to say that the forthcoming albums of 2015 will genuinely show our true sound and identity.
이 자리를 축하하기 위해 최고의 락 밴드 "갤럭시 익스프레스"가 게스트로 참여합니다. 한층 성숙해진 러브엑스테레오의 앨범 발매 쇼케이스에 여러분을 초대합니다!
To celebrate this beautiful day, Galaxy Express will be joining us… and they will rip the stage and tear it in half! So come out and enjoy the fun!!!
♥ 출연: 러브엑스테레오, 갤럭시 익스프레스
♥ 일시: 2015년 2월 10일 화요일 8시
♥ 장소: 프리즘홀 (합정역 3번 출구에서 홍대입구역 방면 80미터정도 오시다 우측에 노스페이스 매장 옆 건물입니다.)
♥ 현매: 15,000원 + 1 CD
♥ 예매: 12,000원 + 1 CD (국민은행 579902-01-073365 고연경, 공연 당일 신분증 지참해주세요.)
♥ Bands: Love X Stereo, Galaxy Express
♥ When: Feb 10 (Tue), 8pm
♥ Where: Prism Live Hall (Exit 3 of Hapjeong Stn, Line 2 or 6. Walk straight about 80m. The North Face bldg. is located on your right. Turn right along the bldg. and you'll see the venue on your right.)
♥ Door: 15,000KRW + 1 CD
♥ Advance: 12,000KRW + 1 CD (Kookmin Bank 579902-01-073365 고연경), please show your id on-site.